daphni x kelly kilby
Limited edition made in France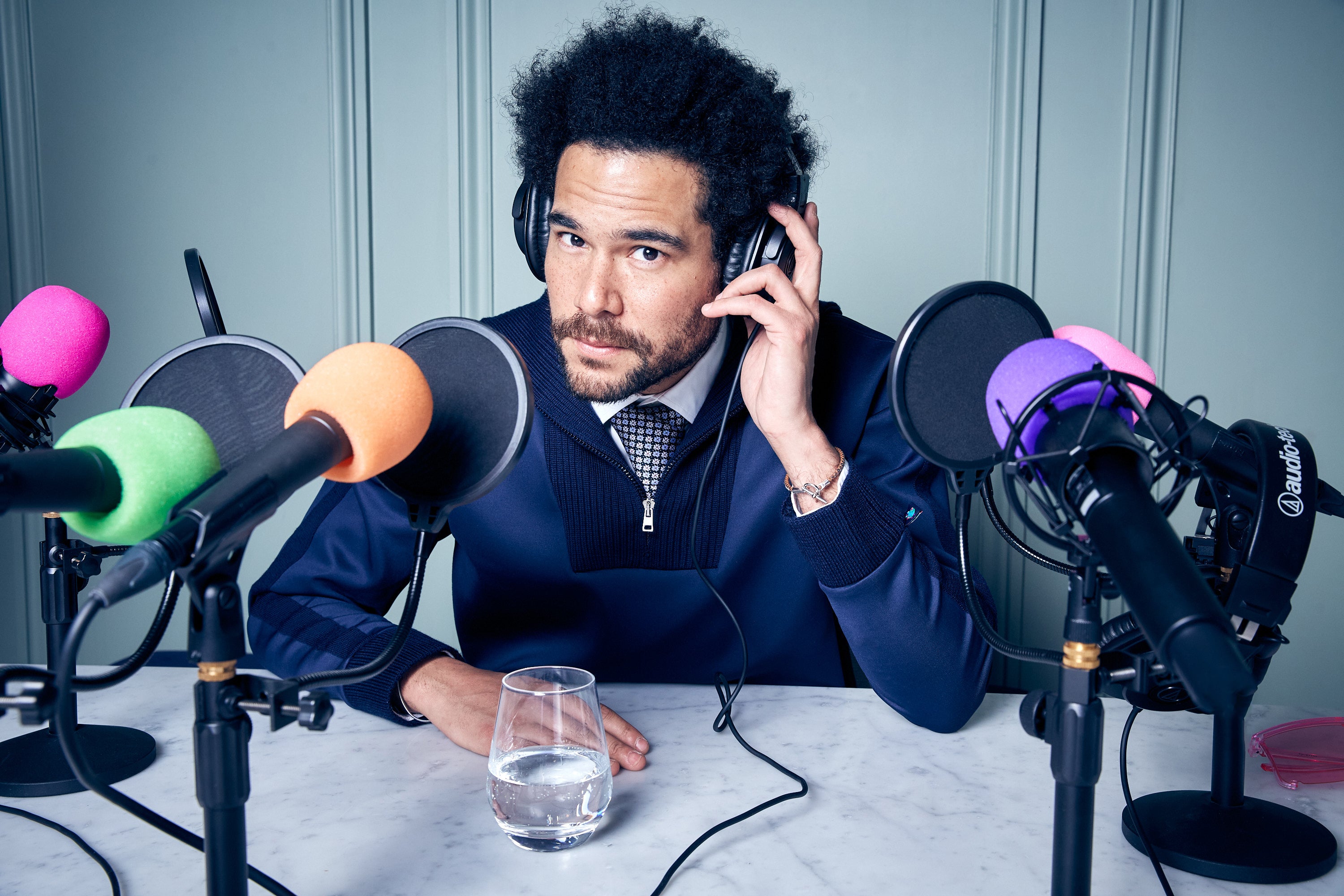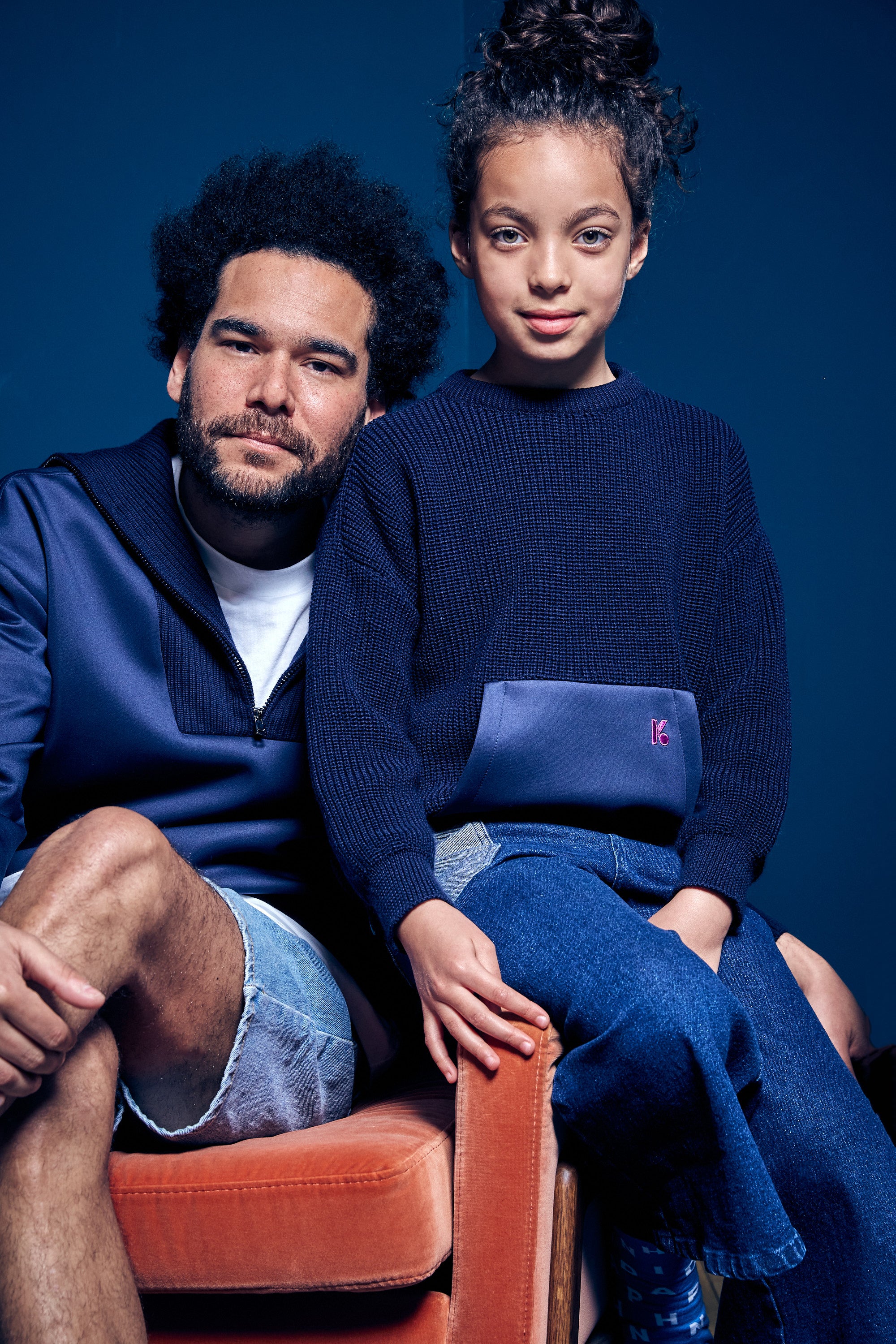 Rare and limited items
The Sweat x Daphni
The Sweat Daphni x Kelly Kilby is more than just a piece of clothing: it's the story of a meeting between a passionate young entrepreneur and a European specialist in investing in technology and digital startups. The Daphni team challenged Kelly Kilby to create a responsible, unisex, and unique sweatshirt that is both original and versatile, primarily intended for members of their community.
An exclusive capsule
combining the unique universe of Daphni and the creativity of Kelly Kilby. By pre-ordering a unique piece, you support our joint initiative with The Or Foundation and its desire to create alternatives to the fast fashion system.
Let's change fashion for a fairer future.
This limited capsule created with passion and expertise is the symbol of a more responsible fashion.
The pieces are handmade in France by a recognized knitwear manufacturer.
EXCEPTIONAL KNOW-HOW
For these unique pieces, a set of traditional techniques made it possible to combine style and functionality to adapt to an urban and active lifestyle. From extrafine Merino wool from Italy to Neoprene from LVMH's deadstock, each material has been chosen for its superior quality.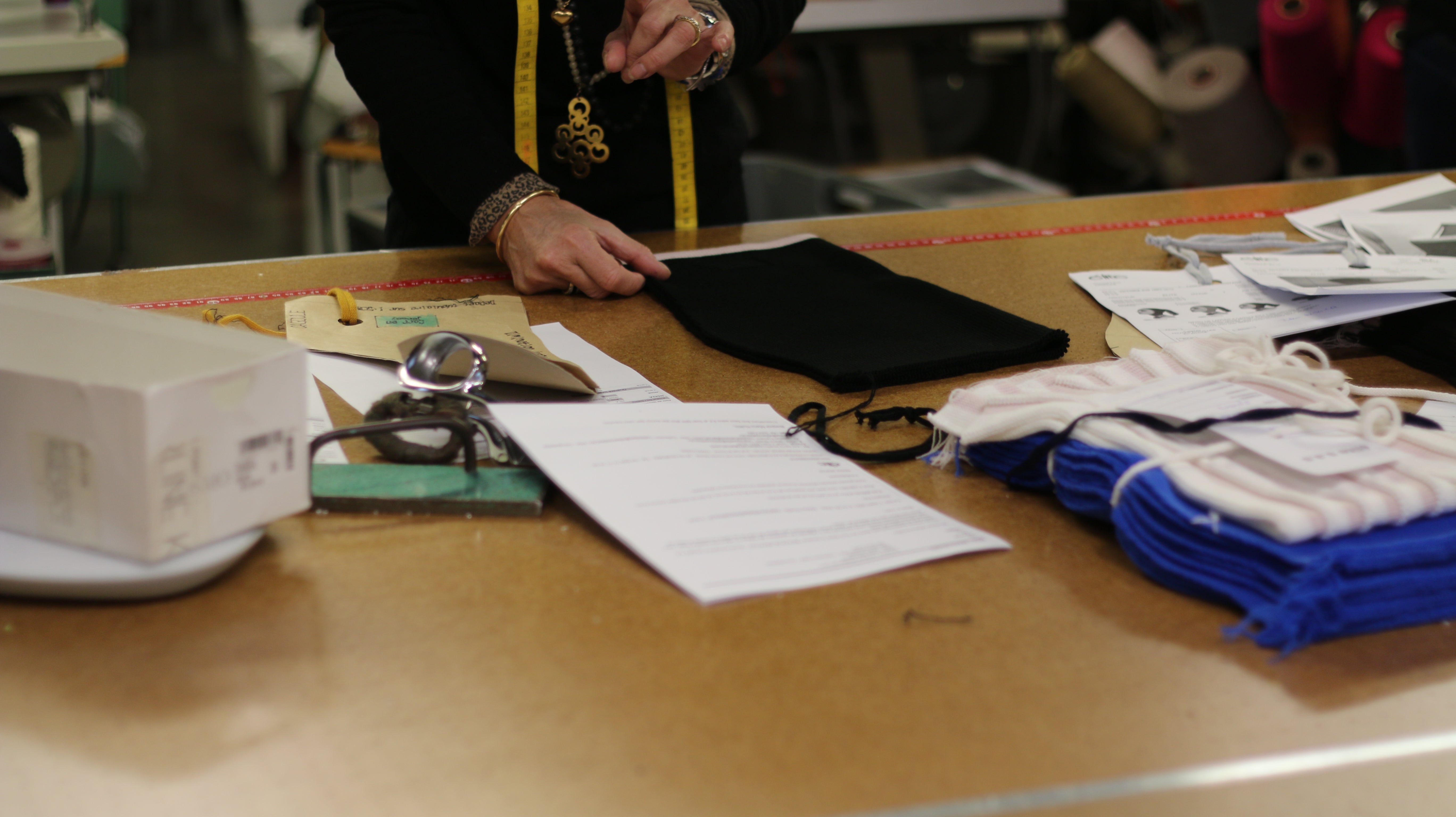 For over 50 years, Elite, a French knitwear creator and manufacturer, has established itself as a true specialist in knitting thanks to its expertise, creativity, and versatility. Their factory is located in Roanne, the birthplace of weaving.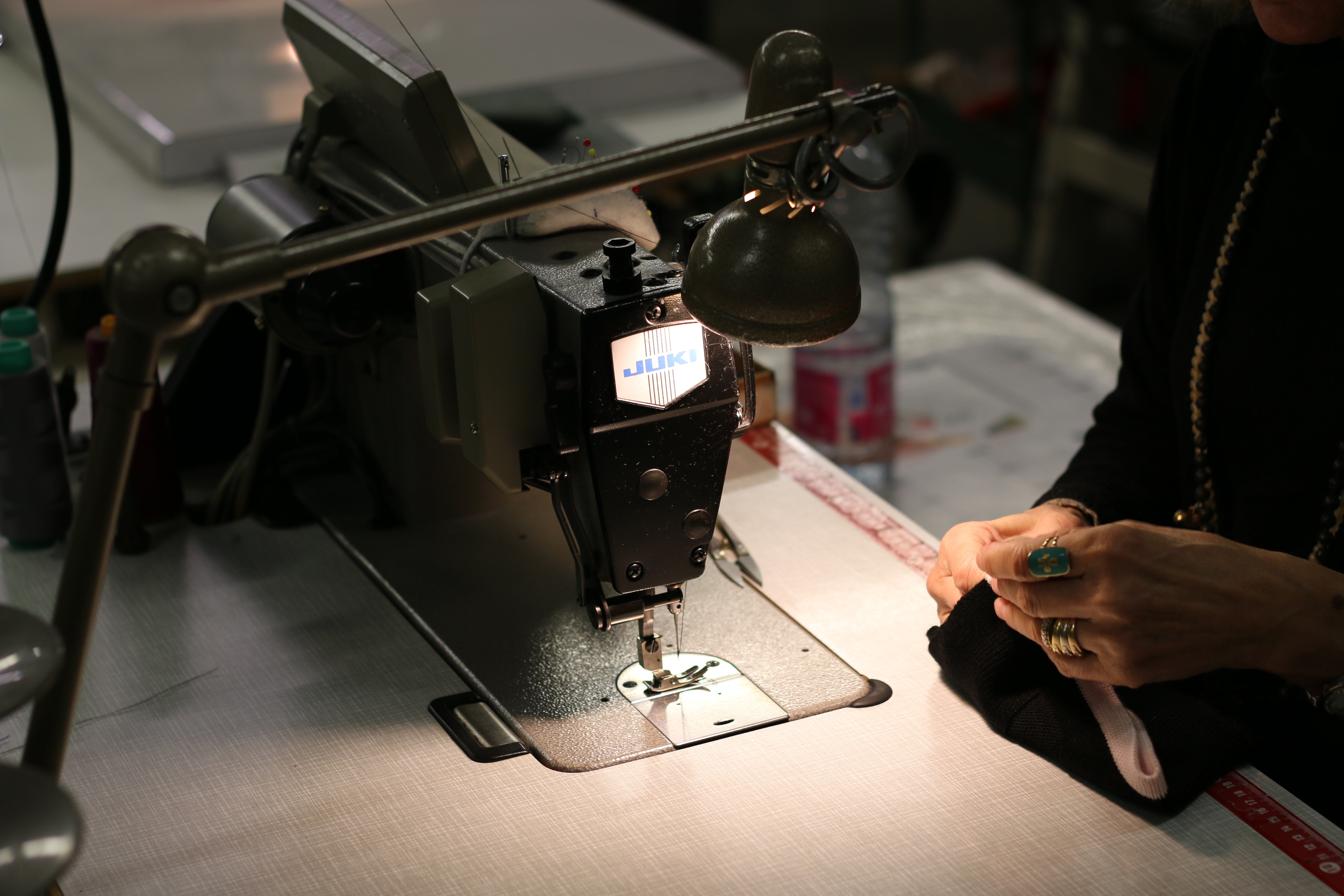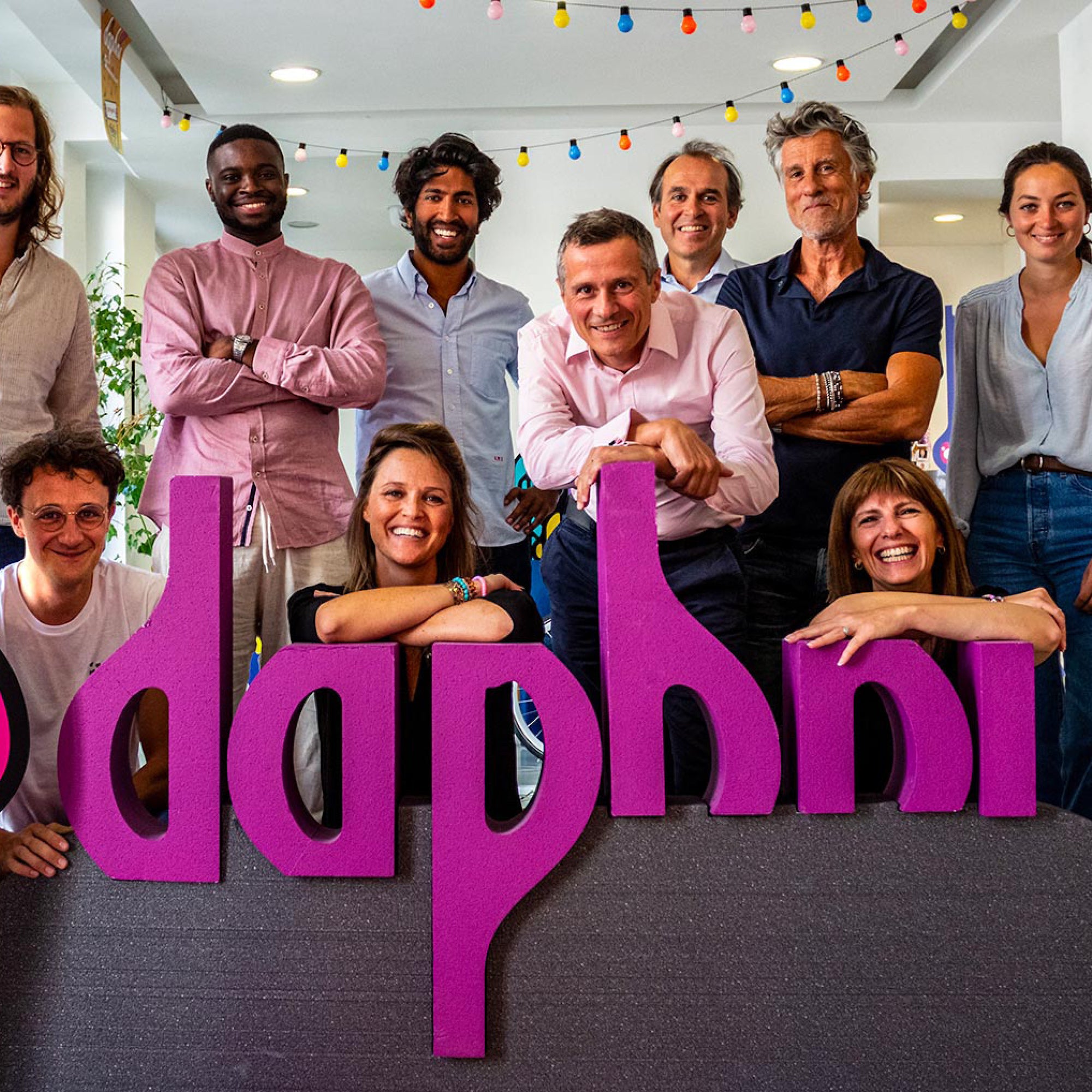 daphni
Founded in 2015, the investment management firm Daphni is among the European specialists in investing in early-stage technology and digital startups, primarily in their seed and Series A stages. With €500 million under management and over a hundred investments made, including around fifty currently in its portfolio, Daphni has been actively pursuing an ESG (Environmental, Social, and Governance) approach within its ecosystem for several years.
"We aim to contribute to rethinking our societal and economic development model in order to preserve heritage and values, ensuring the sustainability of the most beautiful and generous aspects of humanity."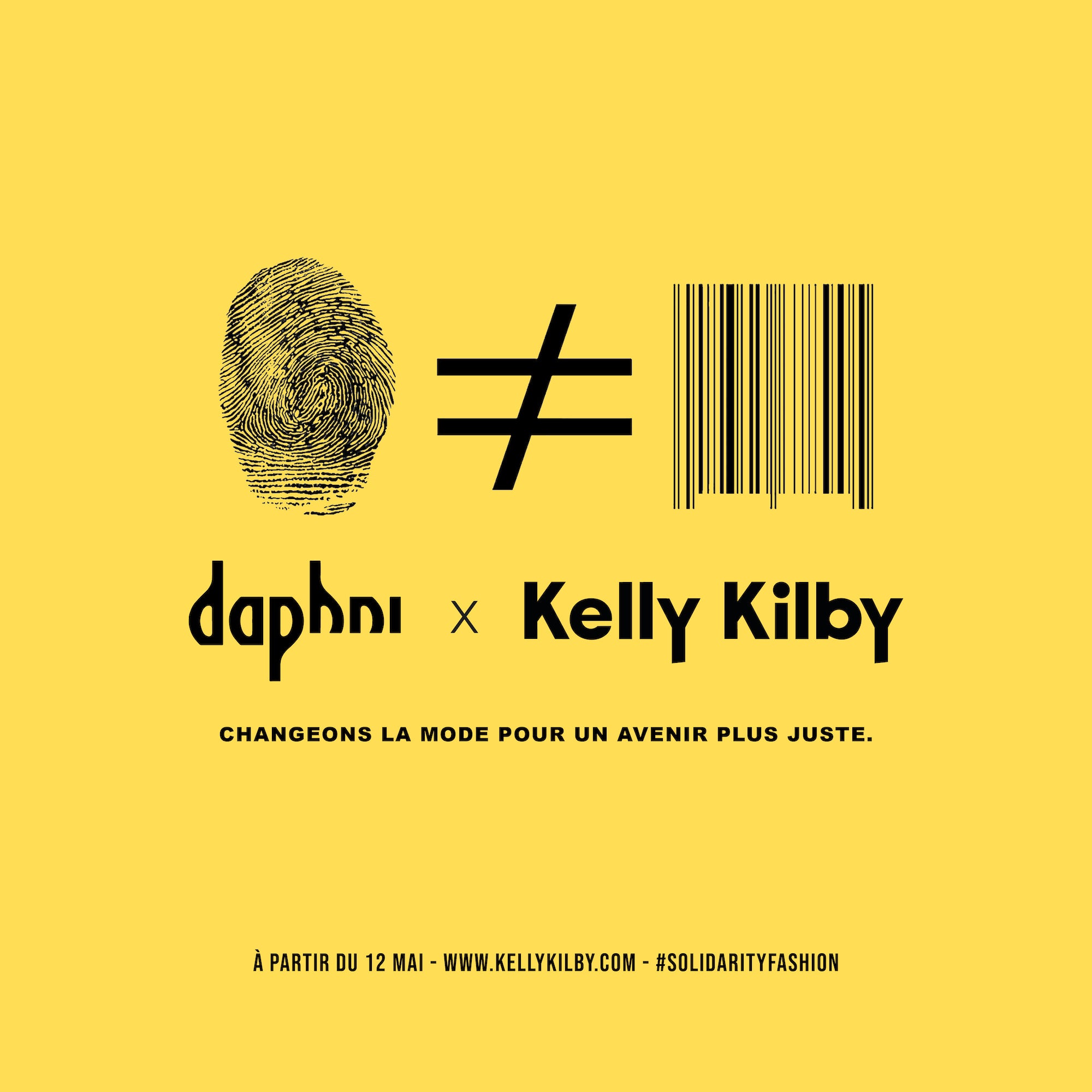 The OR Foundation
The creation of this capsule collection supports The Or Foundation's Secondhand Solidarity Fund initiative, with a shared commitment to offering alternatives to the dominant fast fashion system. The Or Foundation is a non-governmental organization based in Accra, Ghana, working based on the principles of environmental justice for the development of a circular and fair fashion economy, with Kantamanto being the world's largest secondhand clothing market.
All profits from the capsule collection will be donated to the Secondhand Solidarity Fund.