daphni x KELLY KILBY
Daphni and The Kids Designer come together for a remarkable collaboration featuring pieces made in France, using Merino wool and neoprene sourced from LVMH's stock. By pre-ordering a one-of-a-kind item, you support our shared initiative with The Or Foundation and its mission to create alternatives to the fast fashion system.
Sorry, there are no products here.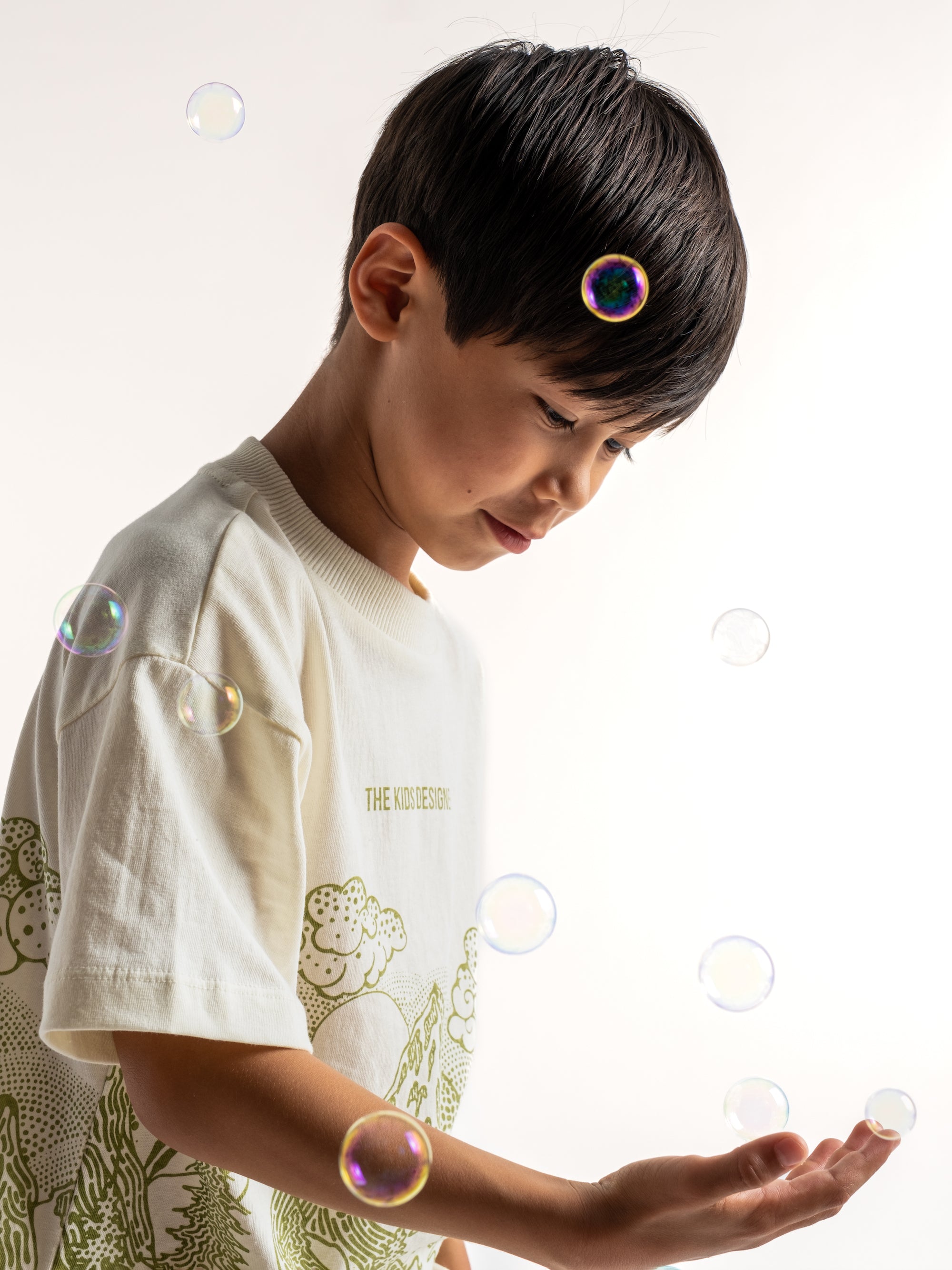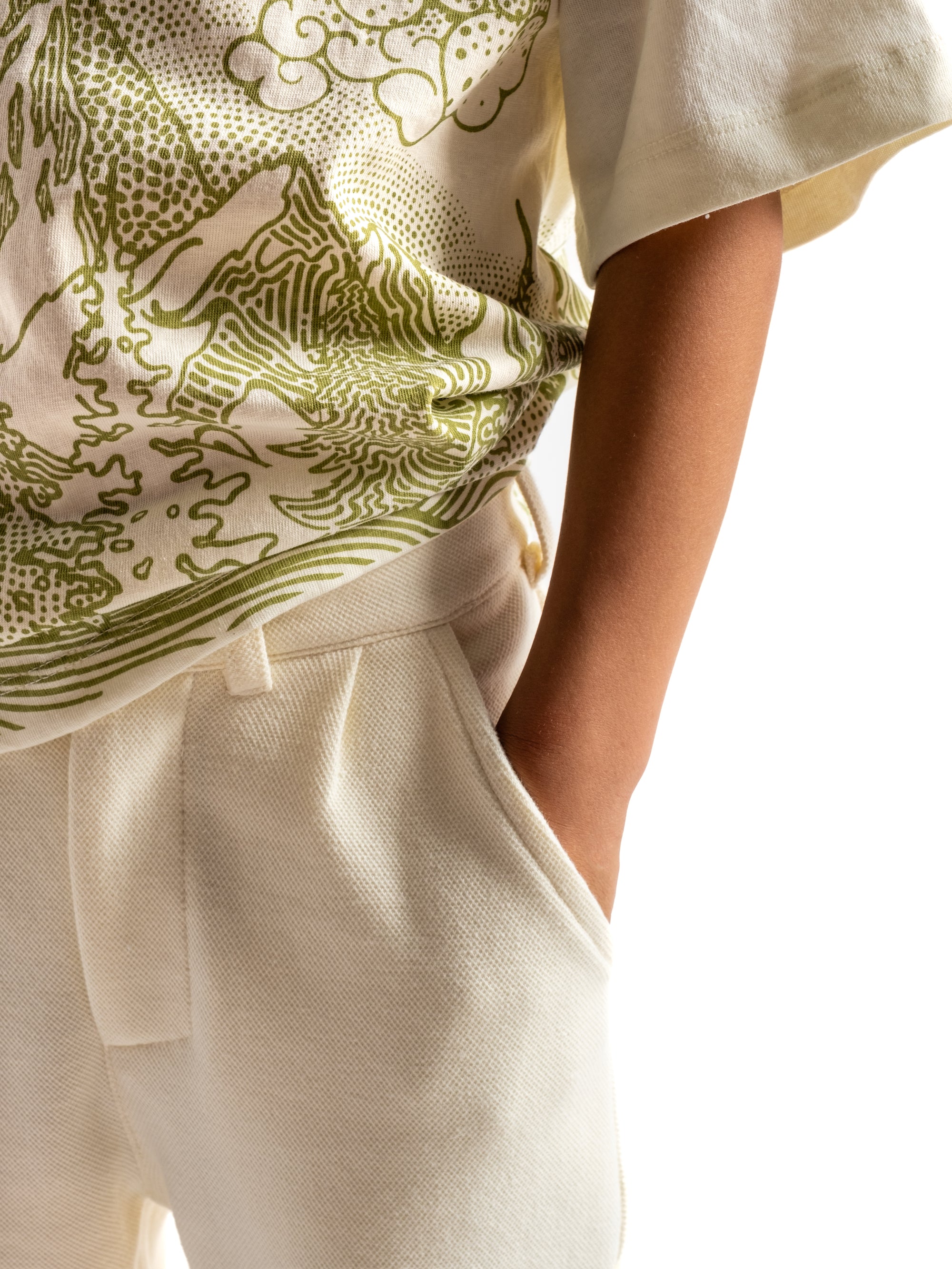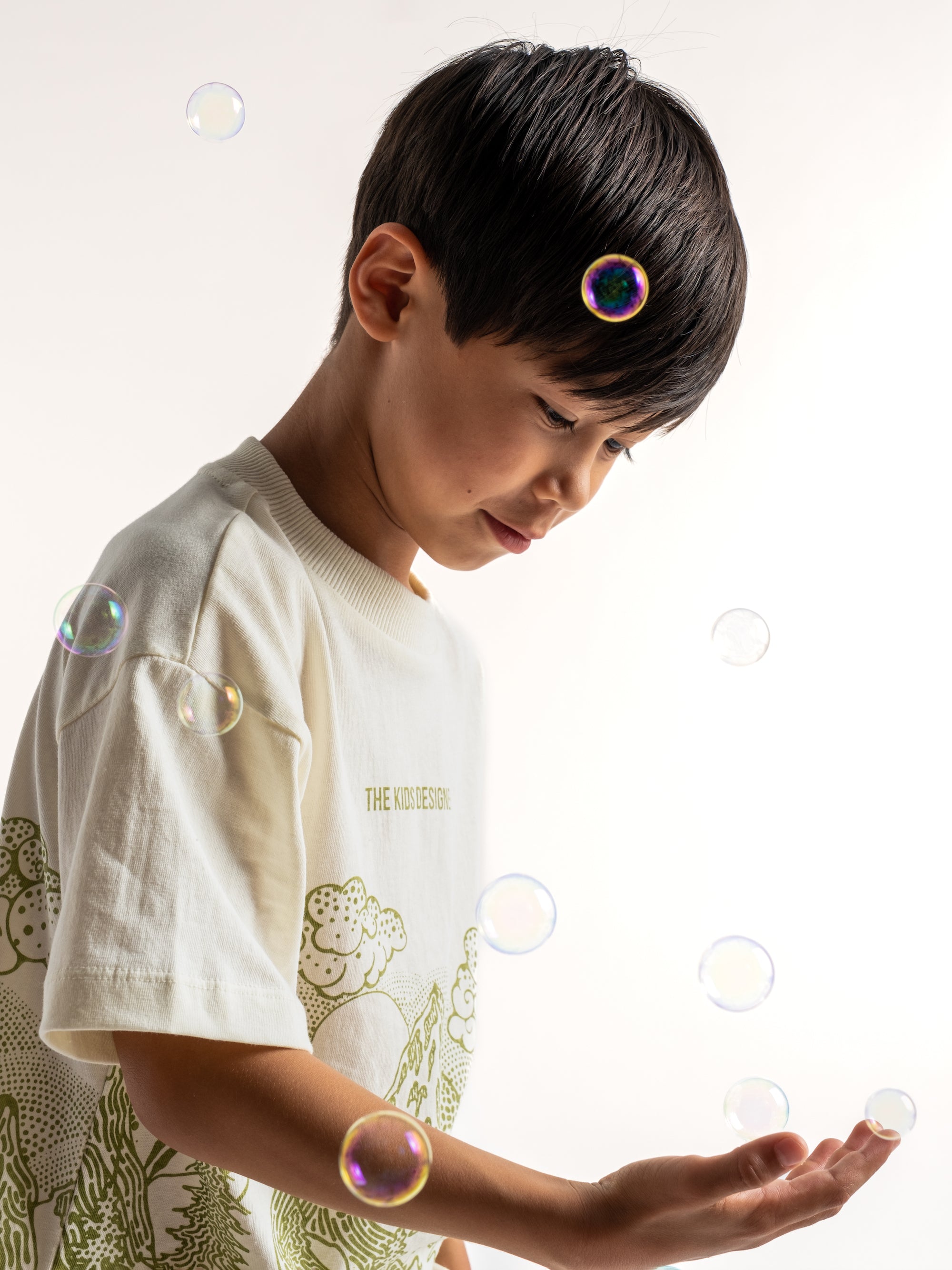 SPRING-SUMMER 2024
Be the first to discover the new SS24 collection at the Playtime Paris trade show on July 1st! This collection is the result of a collaboration with one of the largest producers of organic cotton. It will be vibrant and daring, offering a wide range of garments that reflect our commitment to quality and innovative design.
They talk about us
"She expresses her creativity and love for fashion through her elegant and versatile items"
"Kelly Kilby brings the school uniform back to life with great taste"
"We can only approve and amplify her appeal"